Welcome
This is the website of Angelique Thorn, writer of erotic stories about sexy men in magical worlds.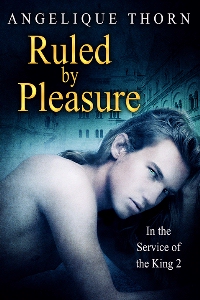 Ruled by Pleasure
(In the Service of the King 2)
When Connor is confined to barracks by an injury, he thinks his secret trysts with the king must come to a halt. But the king is not a man to be denied, even at the risk of exposing what Connor does for him...
Available now: Amazon | Smashwords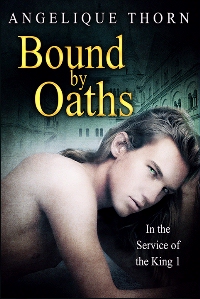 Bound by Oaths
(In the Service of the King 1)
When Connor joined the royal guard, he swore to serve and obey the king. But he never imagined what services the king might desire of him, until he is summoned one night for a private audience...
Available now: Amazon | Smashwords